🔖
4
min read
Hobbies are pretty important to a person, especially for a busy student. The time that you spend on something that interests you is time well spent! After all, every learner needs a little break between their studies. You can see your hobby as a morale boost during especially challenging weeks or a tool that helps you develop some useful qualities and even life lessons.
One of the most important rules of hobbies is that you can't force them. Sure, practice makes perfect, but there is a difference between setting some time aside for your favorite activities and physically forcing yourself to sit down at the table and start working on your pastime. Of course, you can try out many different activities before finding a perfect one that you will enjoy!
Some students say that they just don't have enough time to figure out what they like. There are lots of helpful websites, like a nursing essay writing service on EssayHub, that can take some assignments off your hands! This way, students can spend more of their free time on their interests, and their grades won't take a hit at the same time!
Still, trying to find something interesting to do? Here are 5 Japanese hobbies a student can pick up at home!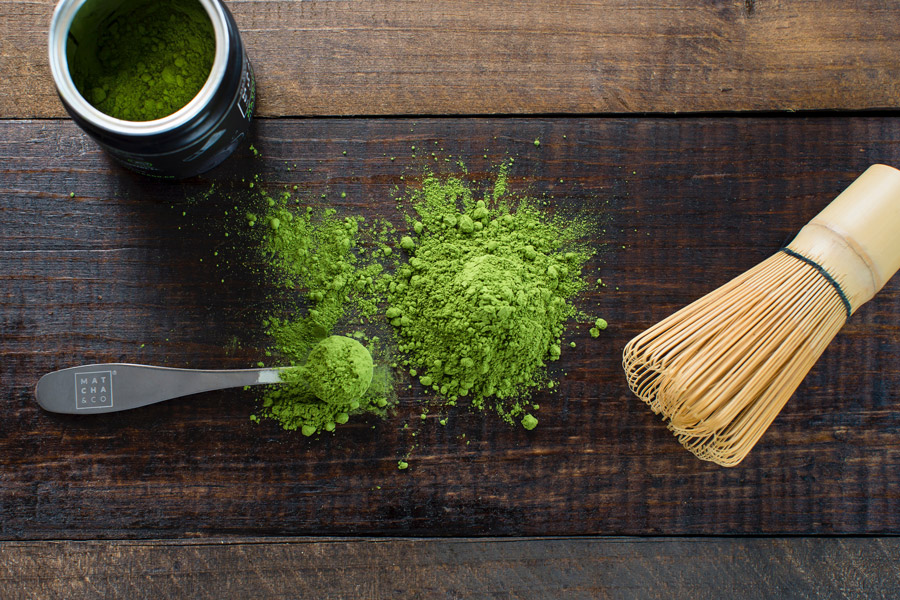 This is one of the easiest and most practical Japanese pastimes that you can pick up! You have probably already heard about this extremely popular drink. It's basically a type of green tea that came from Japan and took the world by storm. Now, every other coffee shop offers matcha to its customers. The taste is not for everyone, but it's very healthy and good for you.
The colour of matcha is a vibrant green, which makes it look pretty in photos. The process of making this beverage is a little bit complicated because you'll need a special bowl and a whisk. This can be a fun activity to do together with your friends! Here are some of the amazing matcha properties that you probably didn't know about:
it's a powerful antioxidant;

it can have a calming effect on your nerves;

it relieves stress from studying;

it creates an atmosphere of mindfulness;

It has as much caffeine as a cup of freshly made coffee.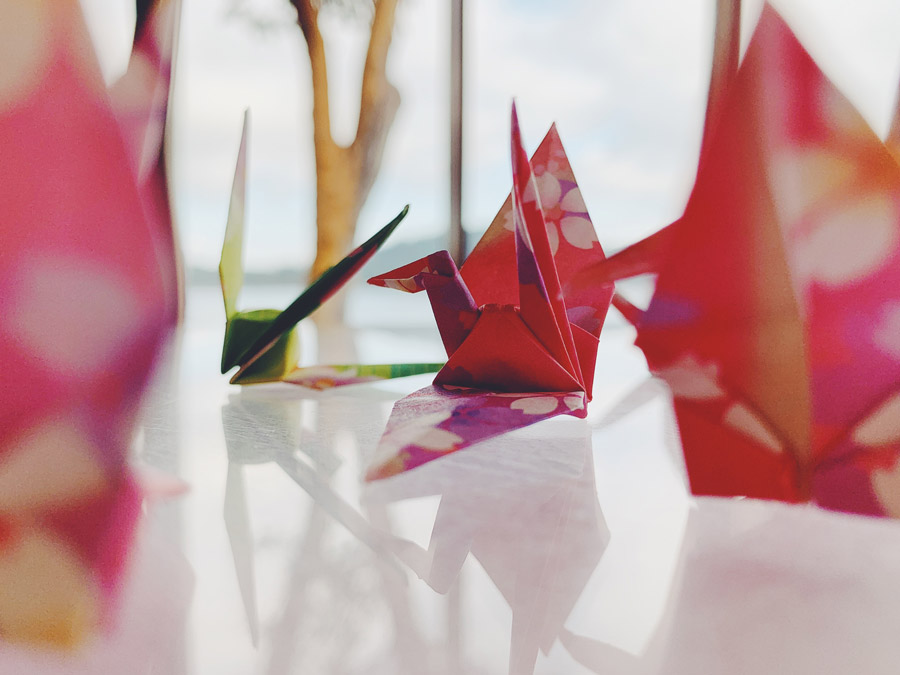 Everybody knows about origami as the art of folding paper into different shapes. In reality, this hobby is much more complicated than it seems! There are classes that you can take to learn the basics. Of course, learners can search for online tutorials and YouTube videos that explain the fundamentals of origami in an easy and understandable way.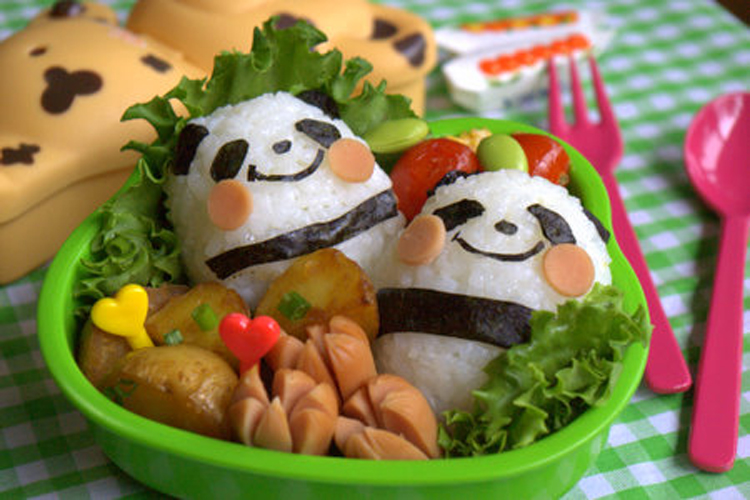 This is a pretty practical hobby for students who pack their meals with them. You probably already saw some of the cute Kyara-Bento videos on the internet. Basically, this is the art of arranging your food in a lunch box so it looks like a cute picture. This way, you can stay busy, relax your mind, practice your fine skills, and eat everything afterwards!
Perfecting the Art of Japanese Calligraphy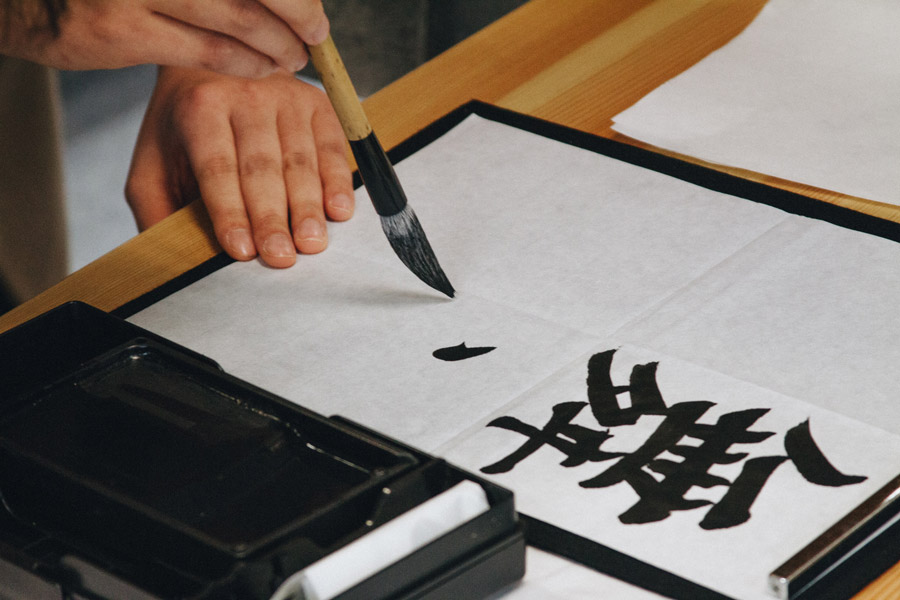 This is a truly ancient practice that can be a lot of fun! Just remember that this art has a lot of cultural value, so you need to respect it and take it seriously. It's also a great way for students to practice their knowledge of the Japanese language. It might take some time before you get good, but you will learn a lot about history and culture along the way.
Here are some things that learners need for their first calligraphy lesson:
a brush;

special ink;

calligraphy paper;

a pen and some pieces of normal paper for the first couple of tries.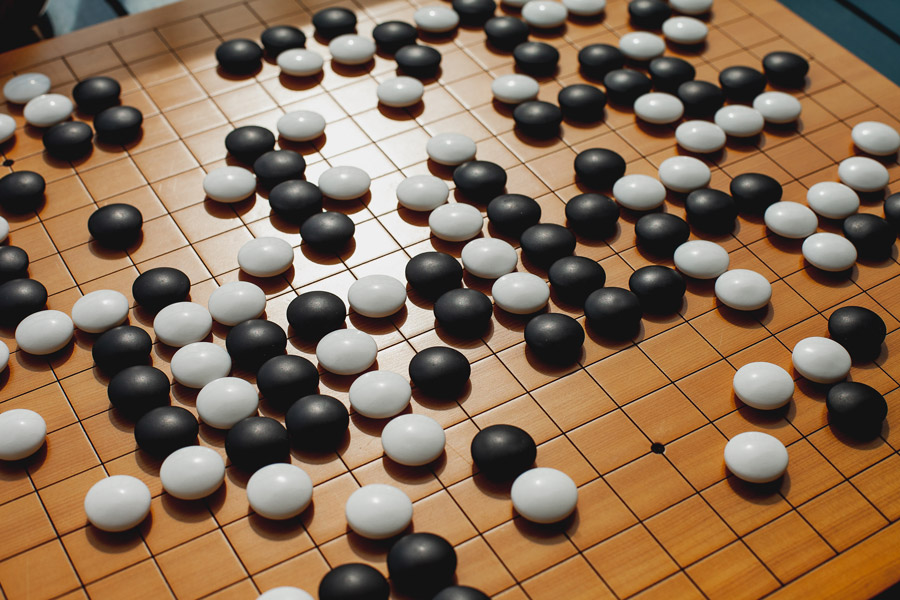 This might not be considered a traditional hobby, but it's still a very popular pastime in Japan. Go is a classic board game that might seem pretty simple, but in reality, it is rather complicated to play. You might have even seen this game in some movies because it also has an enormous cultural value today. You can play together with your friends between classes!
In simple words, the goal of Go is to occupy more board space than your opponent. You will have black or white stones that you need to place on the intersections. This is a game of strategy, which is a huge opportunity to practice some of your critical thinking! There are many online versions and even free apps in case you don't want to carry a board around campus.
So there you have it, 5 Japanese hobbies a student can pick up at home! Japan is a country with rich culture and ancient practices. Every learner can find something existing here and turn it into a hobby! The most important thing is that you need to enjoy yourself while doing it. Otherwise, this hobby is just not worth pursuing!