🔖
3
min read
There's no better way to get into the true spirit of the festive season than by joining us at Yokimono's Japanese Xmas Market! Hosted by Furuki Yo-Kimono at The FACTORY 21-31 Shacklewell Lane, Dalston, London E8 2DA.
It's the perfect opportunity to get into the festive spirit early while doing some Christmas shopping. So come on down with your friends or family and don't forget to come early for the opening ceremony which starts at 1 pm. We hope to see you there!
YOKIMONO (よきもの, meaning 'good things' in Japanese)
The Yokimono Japanese Xmas Market will feature a range of delicious, authentic Japanese food and beverages.
This festive market will also have a variety of Japanese art and crafts handmade in Japan or in London by Japanese artists, pottery, drawings, stationery, clothes, and jewellery are just a few of the many offerings.
There will be plenty of entertainment for children and adults alike with a Furoshiki wrapping and Kimono dressing demonstrations!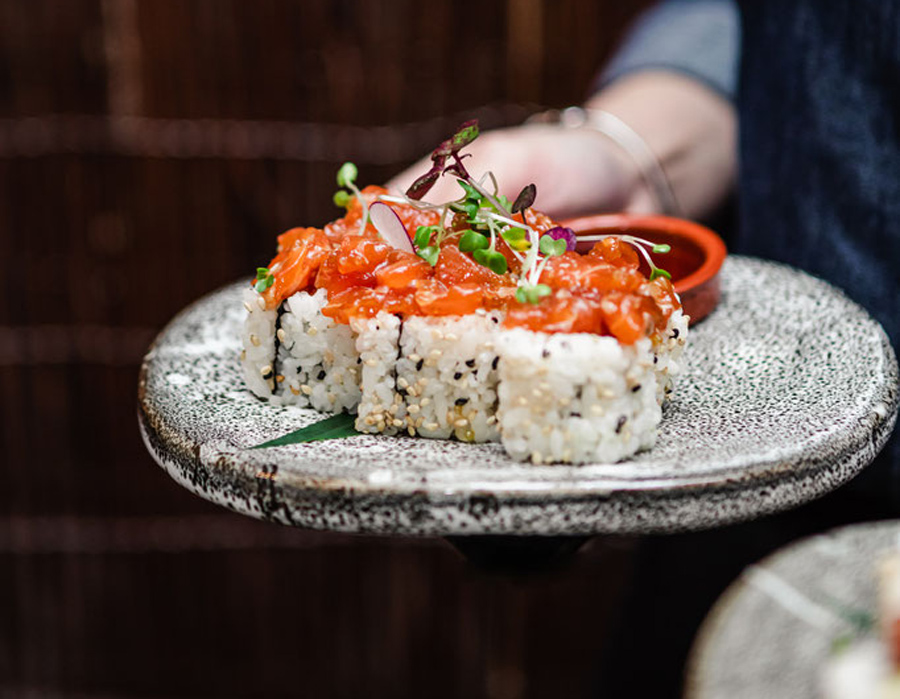 Aun (Japanese street food)
Launched in October 2017, AUN is a small, independent restaurant bringing the Japanese concept of 'wakon yosai' to the heart of Stoke Newington.
AUN (あ吽) – pronounced as "A-Un", means inspiration and expiration. Coming from the traditional Japanese saying: "aun no kokyu", it is a delicate, perfectly balanced harmony between those who work together.