Heliograf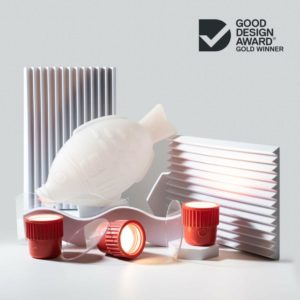 Award-winning Australian design duo Angus Ware and Jeffrey Simpson founded Heliograf, which is located in Sydney.
In their first product, Light Soy, they challenge the popular single-use soy fish. Despite their adorable appearance, the soy fish are a catastrophe for the environment and a threat to marine life. They serve as a symbol of a shattered economic paradigm that disregards the concept of waste.
Plastic pollution is doing havoc on our seas because they reside close to the water's edge. Created an item that emphasised single-use plastic and had an impact.
Light Soy, a lamp produced from ocean-bound plastic, is the culmination of four years of design and research.