🔖
7
min read
Let's face it, we all have those nostalgic feelings when missing Japan, especially when a lo-fi mix appears on Youtube or purple anime sunsets find a place on Instagram. 
The past 18 months have certainly been an experience, which resulted in our travel bugs experiencing very little! However, what makes Japan so unique often resonates with our urge to pack a bag and confirm our fantasies to be real when lost amongst those Tokyo streets.
Numerous international vacations were cancelled for us Japanophiles worldwide, forcing new trends of self-reflection. Far from a remedy, but a comfortable deed we often do is enjoy Japan-related youtube channels, Japanese-themed Instagram accounts, and Japan-based vlogs, which led us to online clothing apparel, Jay Japan.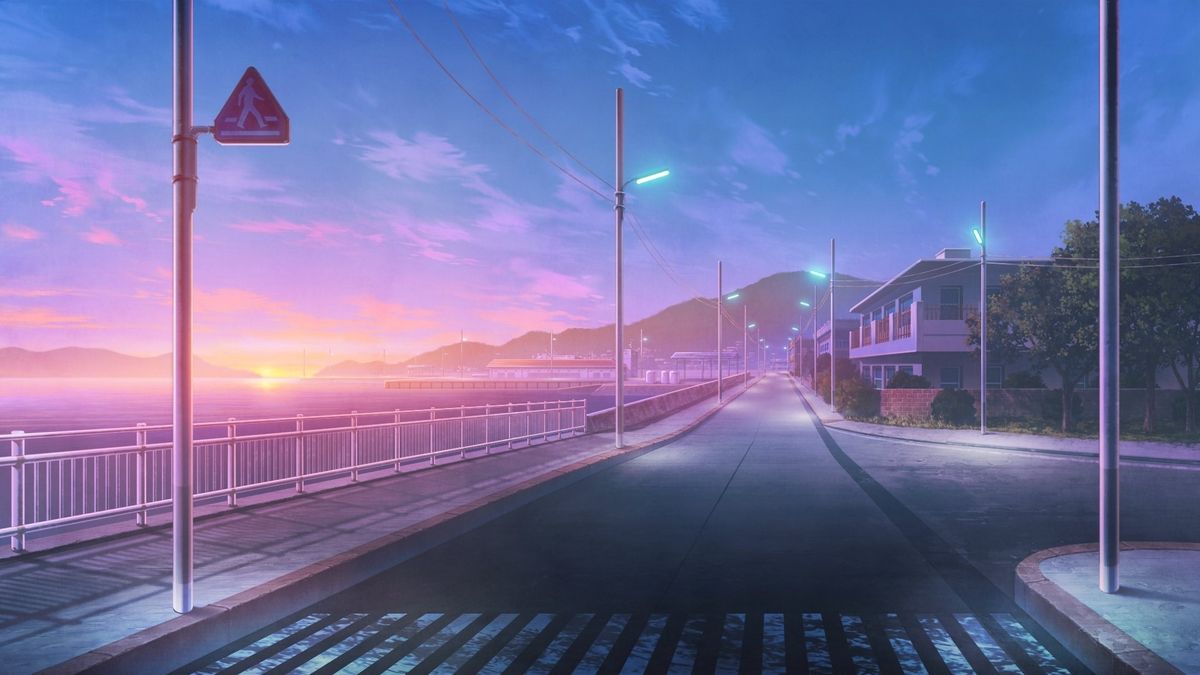 It's always good news when discovering a successful business born from passion and appreciation for Japanese culture. Covid-19 took its toll on many companies worldwide, so hearing a passion project like Jay Japan blossom during difficult periods is a breath of fresh air.
Jay's goal is to spread a love for Japanese culture and uniqueness worldwide, which we love to hear at Japan Nakama!
A Japanese-themed online clothing store with personalized daily items such as backpacks, T-Shirts, sweatshirts, and phone cases, Jay Japan has daily necessities covered with a customized touch.
Latest from Japan right now
Japan is currently experiencing the fourth wave of covid infections, which resulted in additional state of emergency lockdowns in areas like Tokyo, Hokkaido, Osaka, Okayama, and Hiroshima. As a result, Prime Minister Yoshihide Suga brought forward new restrictions, which went into effect on May 16th and were scheduled to be lifted at the end of the month, depending on case numbers. However, with case numbers failing to decrease, restrictions remained, and Tokyo entered its fourth lockdown during July.
Entry bans are still in place for 174 countries worldwide, including Europe and the US – a statement none of us wants to hear. 
Much speculation within Japan has been around the 2020(or 2021) Tokyo Olympics. A precise amount of the general public has made their feelings known via reports and surveys regarding a further postponement of the upcoming Olympics games set to commence on Friday the 23rd.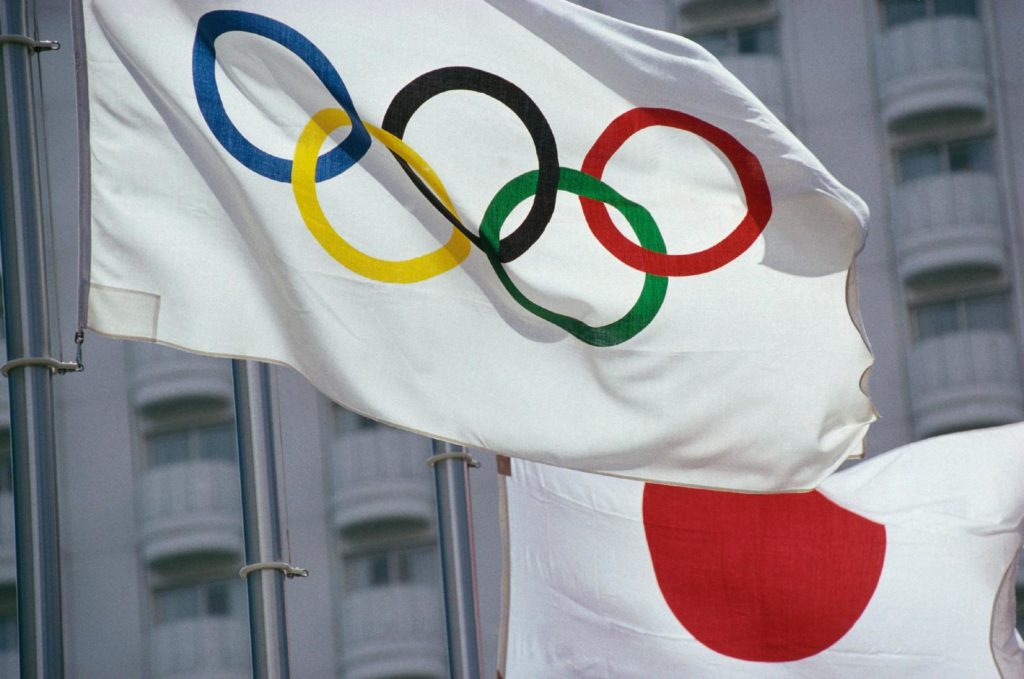 With all these COVID rumblings still present in Japan, it's natural to expect a delayed conclusion to our fond recollections. However, without sounding cliche, does absence make the heart grow stronger?
Passion projects like Jay Japan can become a necessity during these situations, which brings us to our second point: are personalization and uniqueness the same thing?
A Unique Experience with Jay Japan
Jay Japan has a personal touch, starting with its founder – Justin (or Jay). His interest in Japan and Japanese culture, like many of ours, began as a childhood curiosity. However, he discovered a life-long interest while hiding away in the school library, reading up on Japanese culture from the same books repeatedly.
When discussing his early memories, Jay mentions,
"As I remember correctly, I was the only person that actually read those kinds of books regarding Japanese Culture. A lot of kids were confused as to why I read those books over and over. From Japanese books at my school library to watching Pokemon, it was always a fascination for me to learn about a different culture."
After years of plaguing his parents, Jay's first 2018 trip to Japan finally confirmed his obsession to be a life-changing experience.
"My mom would only let me go if my dad would come since it was my very first time leaving the United States. So I was surprised when I discovered he was stationed in Japan during the Vietnam War when he was around my age."
"The funny thing was I planned on going to Yokohama, and that was the same place he was stationed almost 50 years ago. So, I honestly don't know if it was a mere coincidence or destiny."
As a US-based brand, Jay's hometown of Baker, Louisiana (30 minutes away from Baton Rouge) lacks a Japanese cultural following. Thus, residents know little about Japan and Japanese culture other than what they've seen on TV. However, Jay wanted to share his passion and knowledge with the rest of the world as Jay Japan became an online household name, resulting in Japanese culture being found in everyday products.
Discussing his hometown, Jay reflects,
"There were people in my neighbourhood who desired to go to Japan, but sadly our town didn't have many folks who could travel overseas due to financial reasons. As a result, many from my town believe Japan is out of reach."
After Jay's first trip to Japan, a desire to make Japanese culture a part of his life was the goal for sharing his passion.
Three editions cater to Jay Japan's unique products
Do we need to mention Nakama's love for Shiba Inus (柴犬)?  Our fox-like-looking, fluffy friends have a favoured association with Japanese Culture, which is no surprise to find a Jay-Japan category based on this magnificent breed. Here's a product snip of Jay's awesome Shiba Inu collection.
Jay notes, "It was a no-brainer for me since Shiba Inu is such an iconic dog even in mainstream media."
The Heart for Japan (Japanese Edition) symbolises what Japan is through its design and uniqueness. The design has a white background representing truth and integrity and a crimson background that portrays sincerity and warmth. Of course, all features make up the Japanese flag and symbolize the country's truth, integrity, and sincerity.
"It was something that came off the top of my head, but the main reason I wanted the design to be only white was to make a depiction of the Japanese flag."
Jay's Brand Edition combines the brand's love for Japanese Culture and his passion for personalization. This edition allows customers to express their tastes with more design selections on offer. It encourages you to be unique and find a design that resonates with your personality and taste.
"It's a combination of having a love for Japan but having your originality at the same time. What makes this edition unique is people love Japan for their own reasons and nothing else, hence picking a style unique to them."
Jay Japan's drawing board is always full of unique and fresh designs. With new products coming in, Jay gave us a sneak peek of his latest collection, which we are delighted to say are now available on his online store.
The White Tiger's red sun is fresh from Jay's archive and is already becoming a huge hit. Again, with its outstanding colour selection and courageous yet fearless tiger serving as the centrepiece, it reflects what Japan means: courageous, brave, and honourable.
"The concept of this design is based on growing up being a Louisiana State University (LSU) Tiger fan. Tigers are known to be courageous in the wild, so the combination of a white tiger and the Japanese captions are a great way to help motivate people to study Japanese and to go visit such an amazing place, hence achieving your dreams and not letting anyone stop you!"
The Peace Sign Edition symbolizes Japan as a peace-loving nation. This design is trendy and is often associated with Hiroshima, Japan's "City of Water." Its use of calming colours and sunset ambience truly symbolizes Jay's aim for this design.

Jay notes, "It's a good touch to add to your home, or even bringing it with you anytime you travel domestically or abroad. It's basically a reminder for a peaceful mind 24 hours a day, seven days a week."
Finally, Jay's Raijin feature is new to the scene and has taken off. A classic Japanese design, most popularly seen on poster artworks and tattoo designs. Jay Japan discovered a niche for this one-of-a-kind characteristic and is currently selling like hotcakes!
"Raijin is the Thunder God in Japanese mythology, so it can be a great way to introduce yourself into Japanese mythology and folklore."
A Unique Day with Jay Japan
As you can see, Jay's list of necessities ticks every box. So let's look at a typical day filled with these fantastic daily products. Please note: this timeline is a good day!
6:54 am – First alarm followed by a snooze button uppercut!
6:50am – Snooze!
6:55 am – Snooze! (Last time, I swear!)
7:00 am – Wake up (finally!) and check my Heart for Japan covered iPhone 
7:08 am – Fill my Shiba Inu Mug with life-saving coffee 
7:53 am – If the day allows, throw on a Heart for Japan T-Shirt or White Tiger Vintage Jacket
8:12 am – Pack my Shiba Inu Backpack with a laptop, cased with Heart for Japan sleeve
8:30 am- We're off to the races, courtesy of Jay Japan!
Jay Japan is a necessity within itself and serves as an excellent excuse to buy Japanese-themed products (who doesn't love that!?)
Everyone can use coffee mugs, adorable Shiba Inu pillows to match, or unique Raijin Duffle Bags; why not make necessities memorable with unique Japanese-themed products to beat those non-travel blues.
A Worldwide Brand with Japanese Principles
The approach of Jay Japan's style is followed by how Japanese society conducts daily life. Humbleness, respect, and customer service are followed religiously, and anyone visiting Japan knows this to be true. 
In addition, customer service and overall local politeness are second to none, to the point where it often leaves a lasting impact when experiencing daily life within our home nations.
Omotenashi – "There are no things small enough if they result in a greater experience for a customer."
Jay Japan's online store covers every rock with purchase, description, communication, and delivery worldwide. Justin takes pride in his hands-on approach when dealing with customers, reflecting his appreciation for Japanese customer service.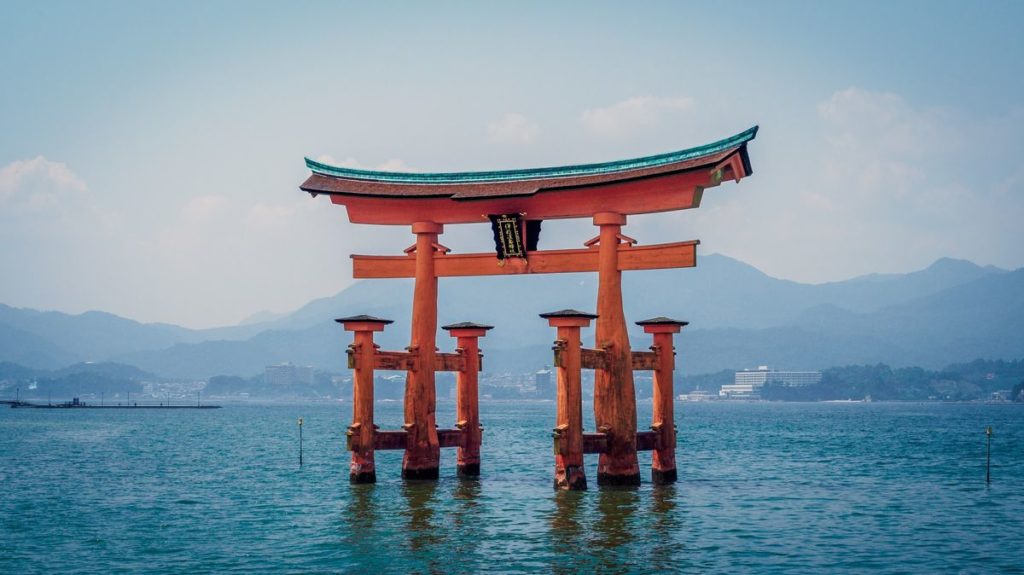 Looking to future times ahead, Jay notes, "I have tons of ideas to try with Jay Japan: new designs, upgrading the entire journey, and even have some surprises in store. There's a Japanese saying I not only use for the store but in everyday life: 能ある鷹は爪を隠す(のうあるたかはつめをかくす)' A skilled hawk hides his talons".
"It basically means 'A wise man keeps some of his talents in reserve.' So let's say that Jay Japan may have some trump cards up their sleeves. Hope everyone stays tuned for it!"
Allow for Jay's products to indulge your daily grind as we wait for our best friend (travel) back into our lives. For more on Jay Japan, check out the Jay Japan blog, including daily updates on Instagram.