🔖
3
min read
Bottomless brunches have become a staple part of cosmopolitan city life and are always a great way to get together with some friends and indulge. Whether you're looking for small plates to pair with prosecco, or some scrambled eggs to soak up the night before. But what happens when you want something different? Like Sushi?
Sushi brunches are becoming more and more common around London, attracting hungry customers to forgo the typical brunch assortment of hash browns, bacon, eggs and devour delectable maki, nigiri, and sashimi once the weekend arrives. 
Even if the concept of all-you-can-eat and Sushi seems like a weird combination, this holy grail of a dining experience does exist! Throw in unlimited drinks and you end up at Issho-ni Izakaya in East London on a Saturday.
Read more to find out about London's best Japanese Bottomless Brunch.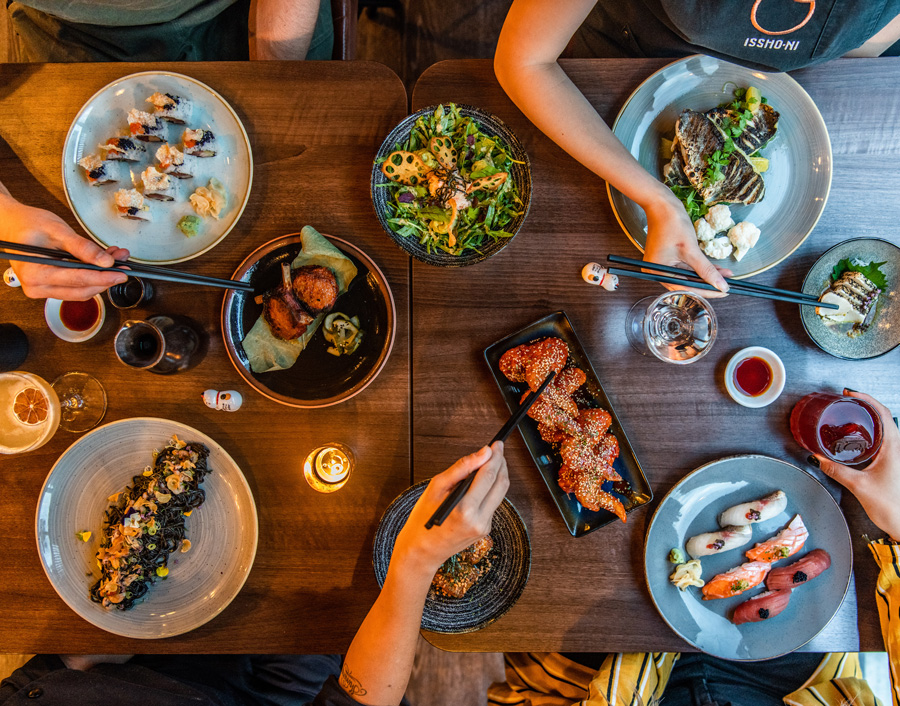 Issho-ni reinvents Japanese Izakaya cuisine with a modern twist. Hosting every Saturday, Issho-ni's sushi brunch is located in the heart of East London and is the only one of its kind in the city. Delicious meals are served with original Japanese-inspired cocktails.
The Japanese Pornstar, the Tokyo Sidecar, and the Miso-Whisky Sour are just a few of the drink choices on the menu that you'll want to try as you wait for the Issho-ni's wonderful Japanese food.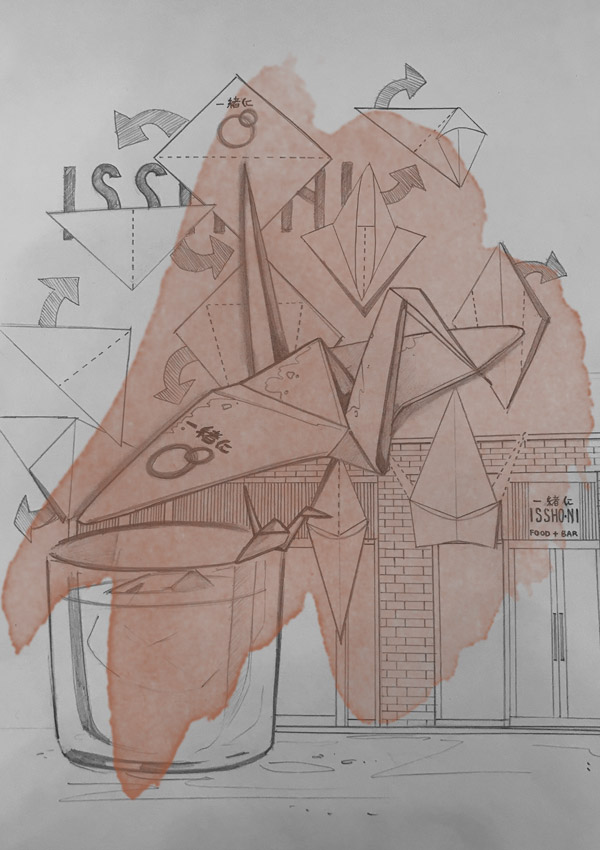 Why is the Bottomless Sushi Brunch at Issho-ni so good?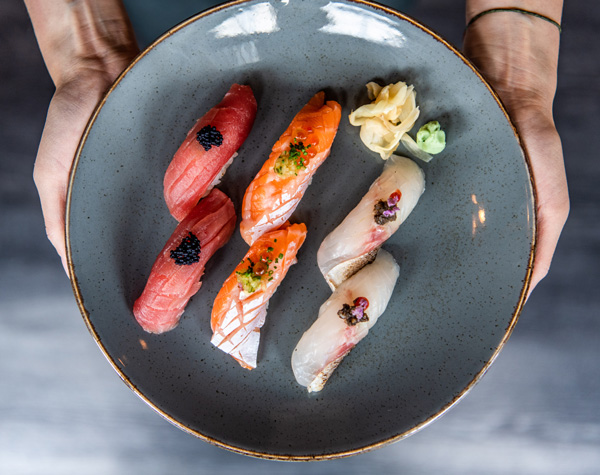 Unlimited Sashimi, unlimited Maki rolls, and a hearty portion of Salmon Teriyaki, Wagyu steak, Chicken Katsu Curry, or sesame Miso-fried aubergine to go with it. What's not to love?
Issho-ni's Japanese Brunch isn't without its unlimited supply of flowing Prosecco to accompany the dishes. Guests can alternatively opt to indulge in bottomless Bloody Geishas, Issho-ni's take on the classic Bloody Mary featuring a Japanese spice mix.
Saturday 12pm – 3:30pm | Last seating at 2:00pm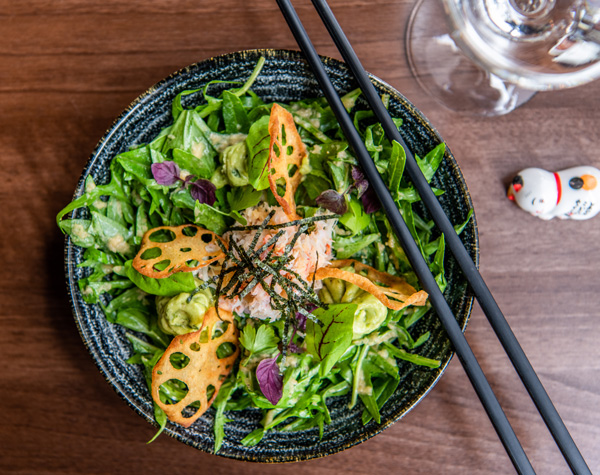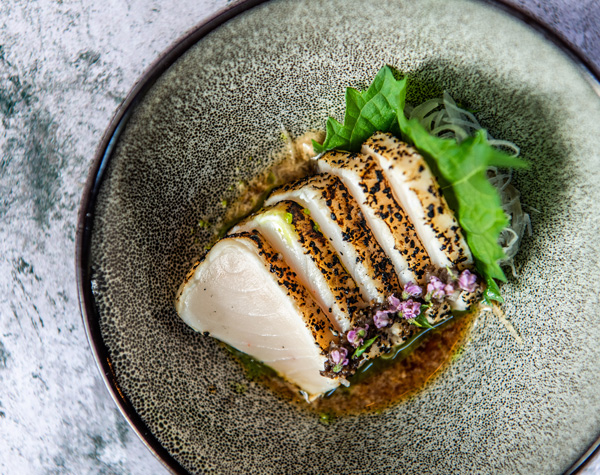 STARTERS (unlimited)
Edamame – Chuka seaweed – Kimchi – Wasabi peas
Sashimi (unlimited)
Salmon – Seabass
Maki Rolls (unlimited)
Salmon Avocado – Prawn Tempura – Spicy White Fish – Veggie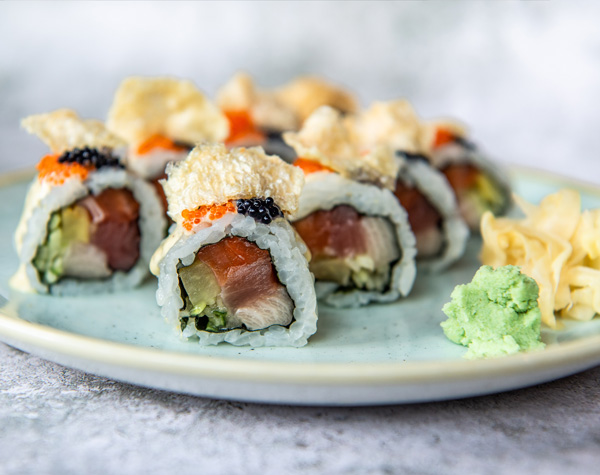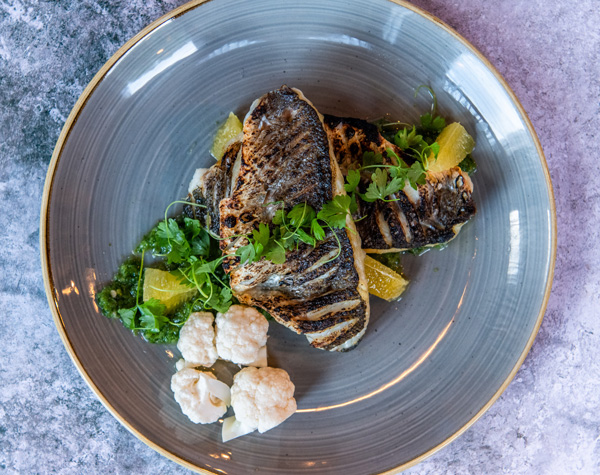 MAINS (Choose one)
Vegetable Tempura
Lightly battered vegetables, dashi sauce
Nasu Dengaku
Fried Aubergine, sesame miso
Chicken Katsu Curry
Fried breaded chicken leg, Japanese curry, rice
Wagyu Steak – add £7
A3 grade Wagyu Beef, Yakiniku sauce
Salmon Teriyaki
Grilled Salmon, teriyaki sauce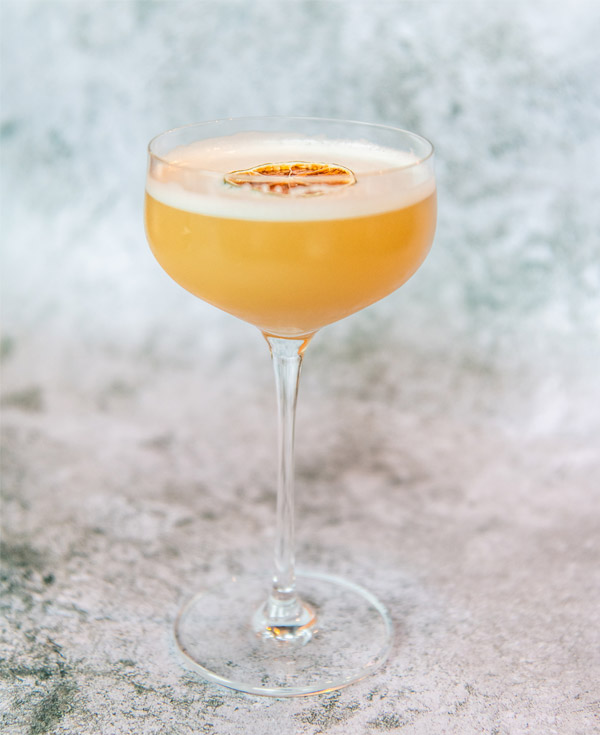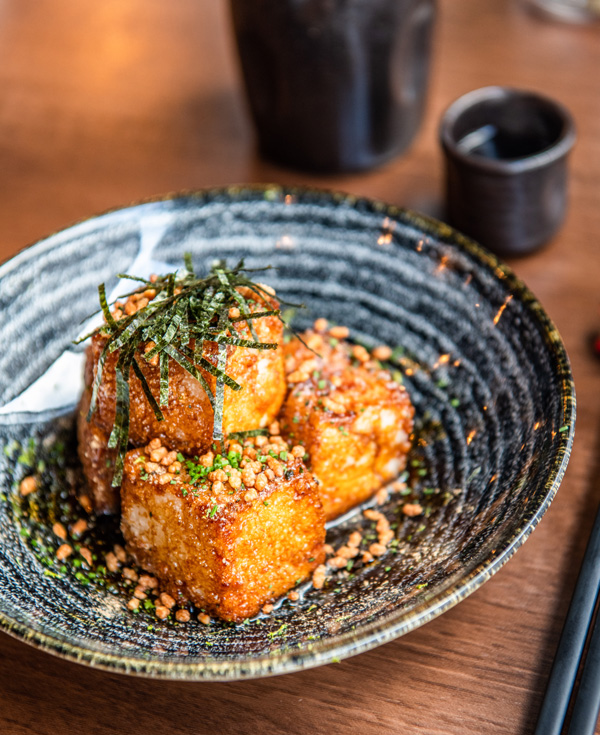 For Unlimited Drinks – add £17
Bloody Geisha
Prosecco
More about Isshoni Izakaya
Founded by restaurateur Claire Su & Head Chef Eduardo Aguiar. In Japanese, Issho-Ni means "along with." Their concept is simple: provide tasty sharing plates of Japanese cuisine in the Izakaya tradition. Known for their classic and wide selection of unique Japanese inspired drinks, Issho-ni's decor is evocative of an old-school speakeasy saloon from the roaring twenties.
Issho-ni's stylish but comfortable atmosphere brings a lot of charm, complete with little ceramic cats to hold your chopsticks. The service is superb, and the staff is ready to tell you all there is to know about their exquisite menu options.
So, what are you waiting for? Book a Bottomless Brunch at Issho-ni. And do it fast because spots fill up quickly every week.