🔖
4
min read
Japan is well-known for its distinct culture, particularly its cinema. For over a century, the country has been producing films that are both artistic and popular, appealing to both critics and audiences alike. Japanese cinema's unique aesthetic can truly mesmerise you. However, Godzilla, Seven Samurai, and The Street Fighter would not have been conceivable without the efforts of a few industry titans.
Introducing The Eiga Collection by Kumagumi: a range of Japanese-inspired clothes that embodies the spirit of 'The Kingpins' of Japanese cinema. The collection was put together with the hope of creating Japanese cinema accessible to both long-time aficionados and people who are new to the genre.
Read more to find out who inspired Kumagumi's Eiga collection.
Sonny Chiba: The Street Fighter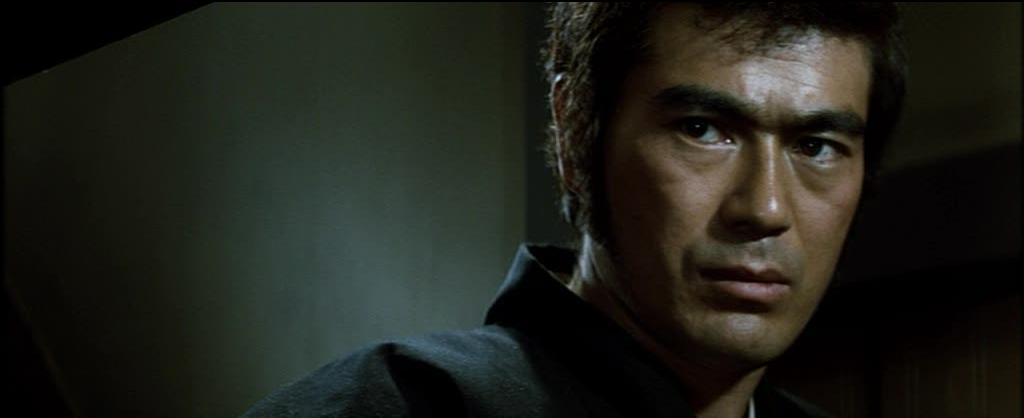 A veteran of Japanese television and movies. Shinichi "Sonny" Chiba was a legend in his own right, his martial arts skills were shown in over a hundred films, dazzling audiences across the globe. He was the epitome of the Japanese "anti-hero", portraying samurai, fighters and police detectives.
Although his fame was built on extraordinary levels of violence & many of his films were considered rough around the edges, he had an unrivalled work ethic. 
The Street Fighter (1974), in which Chiba portrayed a mercenary fighting Yakuza criminals, was his worldwide breakthrough. The film was a hit and contained some of the most extreme brutality in martial arts. In recent times, he is best known for his critically acclaimed role as Hanzo Hattori in the Kill Bill trilogy.
Toshiro Mifune: The Last Samurai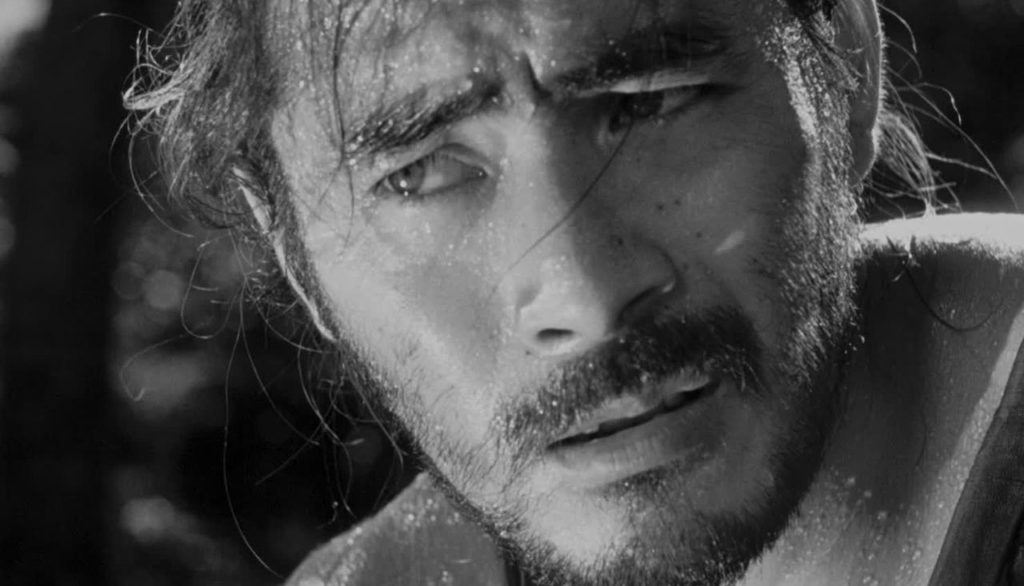 Toshiro Mifune, often known as 'The Last Samurai,' was a physical force unlike anything seen in film before. Mifune's samurai movies, most remembered for his collaborations with Akira Kurosawa (together, they worked on 16 films), created the concept of the action star long before there was such a thing.
Modern cinema heroes owe a lot to Toshiro Mifune, who appeared in Kurosawa masterpieces like "Seven Samurai" and "Yojimbo," delivering a fierce centrepiece of performances.
Mifune has played a wide range of roles. From samurai, ronins, fools to Zen masters. His performances, his quirkiness and sensitivity coexisted in interplay, producing vibrant and fascinating characters. Mifune carried the concept of personality to the film and beyond with his fierce and extremely creative performance. A True legend of cinema.
Akira Kurosawa: The Emperor
Akira Kurosawa, one of cinema's most important directors who influenced a generation of filmmakers. George Lucas, Francis Ford Coppola, Oliver Stone, Martin Scorsese, and Steven Spielberg have all claimed to have been profoundly impacted by Kurosawa's work.
Kurosawa had a strong sense of aesthetics, which meant that he paid a lot of attention to cinematography and filming. This attention often went above and beyond what other directors would expect from their cameramen. Kurosawa won international acclaim, with such films as Rashomon (1950), Ikiru (1952), Seven Samurai (1954), Throne of Blood (1957), Kagemusha (1980), and Ran (1985).
Kurosawa's biggest legacy may be the introduction of Asian film to Western audiences. Even though many people don't know about some of his best work, his cultural ambassadorship connected the east and west in the history of international film.
Ken Takakura: The Master of the Yakuza role
Ken Takakura was a Japanese actor most known for his roles as the rugged outsider in action and gangster films, including "The Pursuit" and "The Call of the Far Mountain." Takakura came to represent 'Yakuza Cinema' during his acting career.
Takakura was described as sombre, serious, and hard-hitting while playing strong characters with a sense of justice. And no word characterises Takakura's performances more than dignified. Takakura could exude honour even when playing a criminal.
His characters weren't faultless though, and it made his hardships more relatable. Takakura's acting talent and command of the English language helped him go on to feature in a number of Hollywood films.
Kinji Fukasaku: The Japanese Thrill-Master
The Maverick Kinji Fukasaku was a well-known Japanese filmmaker noted for his diverse and imaginative filmmaking.  Fukasaku distinguished himself early on with a series of Toei Studio yakuza films, before moving on to direct the hit Tora! Tora! Tora! (1970).
He directed 60films in his four-decade career, covering issues as diverse as organised crime's code of conduct, World War II and its fallout, the nuances of Japanese male-female relationships, and the very essence of Japan's cultural tradition.
His last film Battle Royale presented Fukusaku's depiction of an adult-ruled society's brutal eradication of teenage desires.
Ishiro Honda: The Father of Kaiju Eiga Films
Ishirō Honda was a Japanese director who worked closely with Kurosawa but is arguably most recognised for his main role in the 1950s and 1960s kaijū eiga ("monster movie") craze.
While not as well-known or recognised as his Japanese contemporaries Akira Kurosawa and Yasujiro Ozu, Honda had a long successful career — after all, he was the man who first brought Godzilla to the big screen.
Honda intended to give Japan's first monster movie a feeling of reality and authenticity. Godzilla is a classic cinematic tale of nuclear war and science gone wrong. Throughout his work on the kaijū eiga films, Honda spoke to scientists and academics on how to make his stories more realistic. To be as genuine as possible, he ordered his actors to behave as they would in any circumstance, no matter how absurd.
Kumagumi is a Japanese clothing brand created in 2015 in Kobe, Japan by two longtime friends (Japanese and French). They started selling Japanese imported consoles on eBay in 2008 and launched Kumagumi in 2015.
"Kuma" (/ Bear) and "Gumi" (Group) inspire the days, hours, and years spent playing video games with pals whilst hibernating like bears.
Kumagumi's goal is to provide high-quality retro-gaming & film appreciation clothing that can be worn in everyday situations.