🔖
5
min read
Japanese music has, whether you're aware of it or not, had a huge influence on culture and music worldwide. 
From the underground scene that emerged post-war in the 20th century, to more recent innovations in J-Pop, Japanese musicians have led music movements that continue to be listened to and admired today across a variety of genres – pop, rock, hip-hop, jazz and more – with more fans each year tuning into the eclectic mix of amazing songs and albums on offer. 
With so many options, it can be difficult to know where to start. That's why we've rounded up some of the very best Japanese musicians to start you off on your journey of music discovery.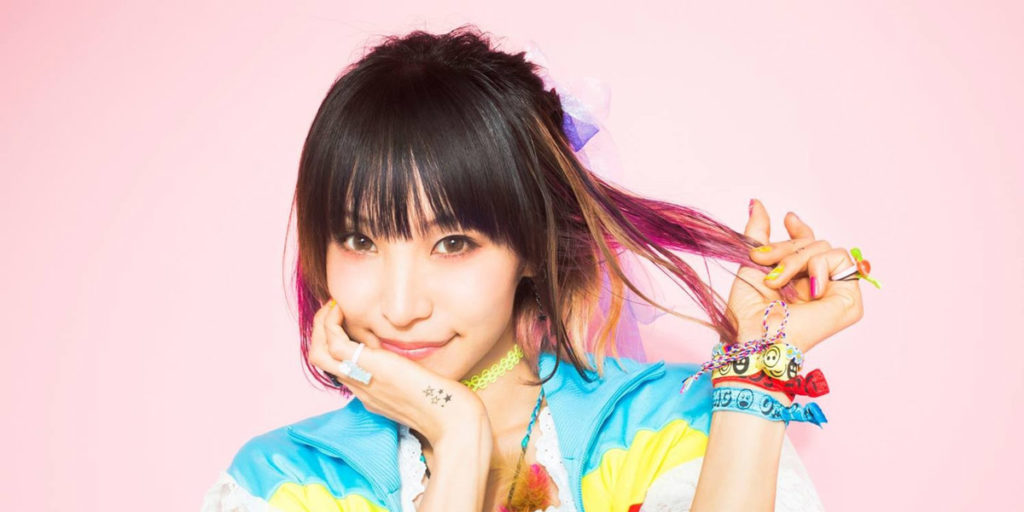 J-pop musician Oribe Risa – better known as LiSa – got her start as the lead singer of the fictional band Girls Dead Monster in the anime Angel Beats! In 2011, she began her career as a solo artist and has since released five albums, including 2020's Leo-Nine. Her music is a perfect listen for anyone looking for J-pop tinged with rock influences. Just take a listen to 'Another Great Day!!' to see what we mean…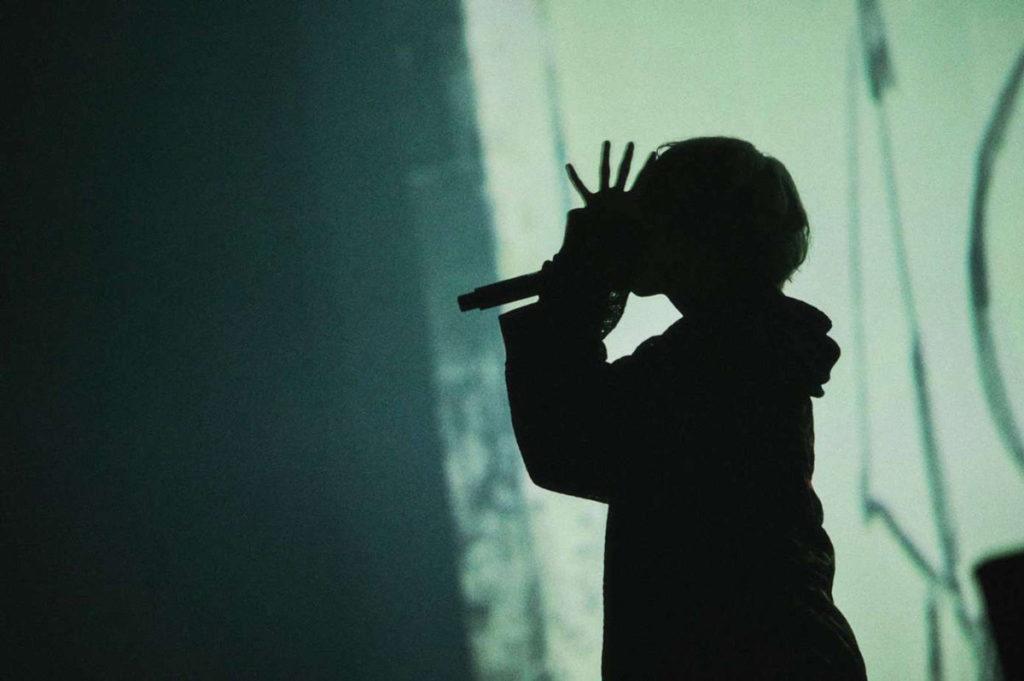 Like many Japanese musicians, singer-songwriter Eve got his start posting videos of himself singing covers on video sharing site Niconico in 2009. Since then, the Vocaloid producer has been pretty busy: releasing five albums and an EP, appearing as a regular guest on the Tokyo FM show 'School of Lock!'. His music has also been featured in the anime Dororo, Jujutsu Kaisen and Josee, the Tiger and the Fish. Take a listen to 'YORUWA HONOKA (Night is Faint)' below:
One of Japan's most famous rock and metal bands, Dir En Grey have been making music since 1997. Since then, the central line-up of Kaoru and Die (guitars), Kyo (vocals), Shinya (drummer) and Toshiya (bassist) have released an impressive ten full-length records. They regularly play shows across Asia, Europe and North America and are famous for their dramatic look and high-energy live concerts. Warning, some readers will find this track just *a little* creepy…
The Yoshida brothers are Japanese shamisen musicians, who usually perform in the traditional Japanese music style of Tsugaru-jamisen. Their performances as a duo playing the traditional Japanese instrument have made them celebrities in Japan after their first album 'Move' sold over 100,000 copies in the country in 2000. If you ever needed proof you don't need a six string guitar to rock out, look no further than the Yoshida brothers.
Japanese hip hop musician Jun Seba – aka Nujabes – had a short but important career before he sadly died aged 36 in 2010. He worked across music, as a record producer, DJ, audio engineer and composer, and released three full length albums as well as founding his own record label Hydeout. Having been described as a 'godfather' of the Chillhop music genre, Nujabes was famous for releasing atmospheric instrumental mixes that drew samples from hip hop and jazz.
Tatsuro Yamashita is known for helping popularise Japanese City Pop (outside of Japan) – a style of soft rock that drew on disco and jazz influences. Alongside his wife Mariya Takeuchi, who he often collaborates with, he's been writing, producing and releasing his music since the 1970s, both as a solo artist and with his early band Sugar Babe.
With a career spanning almost eight decades, Toshiko is one of Japan's best known jazz pianists and composers. She grew up in China and only discovered jazz in her late teens, when her family moved back to Japan following WWII. She later moved to the US to attend the Berklee College of Music and has since received 14 Grammy nominations for her work.
Composer Isao Tomita (who's often known just as Tomita) is regarded as one of the pioneers in the electronic and space music genres. Much of his music featured futuristic and science-fiction themes, which paved the way for the synth-pop and trance genres which followed. Today, he's regarded as one of the most famous producers of analog synthesizer arrangements and had a long and successful career writing music for film and TV.
Bo Ningen are a four-piece noise rock and alternative rock band who come from various cities across Japan and are now based in London. Any Japanese speakers might notice that the band's name translates to 'Stick Man' and they've developed a cult following for their chaotic on-stage performances.
Haruomi Hosono (sometimes known as Harry Hosono) is a musician, singer-songwriter and producer often credited as being one of the most influential musicians in Japanese pop history. He inspired the genres of city pop and Shibuya-kei and was a founding member of the bands Happy End and Yellow Magic Orchestra. Interestingly, he's also the grandson of Masabumi Hosono, the only Japanese passenger and survivor of the sinking of the Titanic in 1912.
We had the pleasure of seeing Haruomi Hosono live at the Barbican.
Another member of the band Yellow Magic Orchestra and a pioneer of a number of electronic music genres, Ryuichi Sakamoto is also considered one of the most influential Japanese musicians of the 20th and 21st century. Alongside releasing music with his band and as a solo artist, he's also had an extremely successful career as a film composer, having won an Oscar, BAFTA, Gramm and 2 Golden Globes for his film scores for films including The Last Emperor (1987), The Sheltering Sky (1990), Little Buddha (1993) and The Revenant (2015).
In 2020, when the world was in isolation, Ryuichi Sakamoto, has recorded a touching live performance for those in isolation around the world.