🔖
2
min read
Last week, the
Japan Centre
re-opened its doors to lovers of Japanese cuisine in London. The beautifully designed new premise transports customers back to the old
Depachika
 of Tokyo (except cleaner!).
Depachika
, if you don't already know, is the bottom floor of a Japanese department store, the basement to you and me.
Japan Center is a well-loved Central London one-stop shop for all Japanese imported Japanese edibles and cookware as well as beauty products & manga comics.
"The sake biraki was a treat, even though it wasn't January! "
The Depachika – an amalgam of "depato", a department store, and "chika", a basement – fills the whole basement floor of the central London premise. There are quality Sashimi and Sushi, a sozai deli, and hand-pulled udon from a yatsai stall! Typically, a Depachika is found beneath department stores all over Japan in bustling cities where avid shoppers and workers can purchase quality take away gourmet goodies.
The tea room, located on the lower ground floor hosts an abundance of Japanese tea leaves, available to be picked up by the gram, and the overwhelming smells drifting through the tea room and miso room transport the visitor a long way away.
The Nakama team popped down to the Japan Centre to witness the Kagami Biraki! This Sake ceremony is famous in Japan and everyone in attendance was thrilled to see it. In the run-up to this auspicious moment, there were drums…Taiko drummers! The four-piece ensemble, in traditional kimono, performed at a breakneck pace and with great intensity. Sake ceremonies traditionally fall around the new year at the breaking of the Mochi.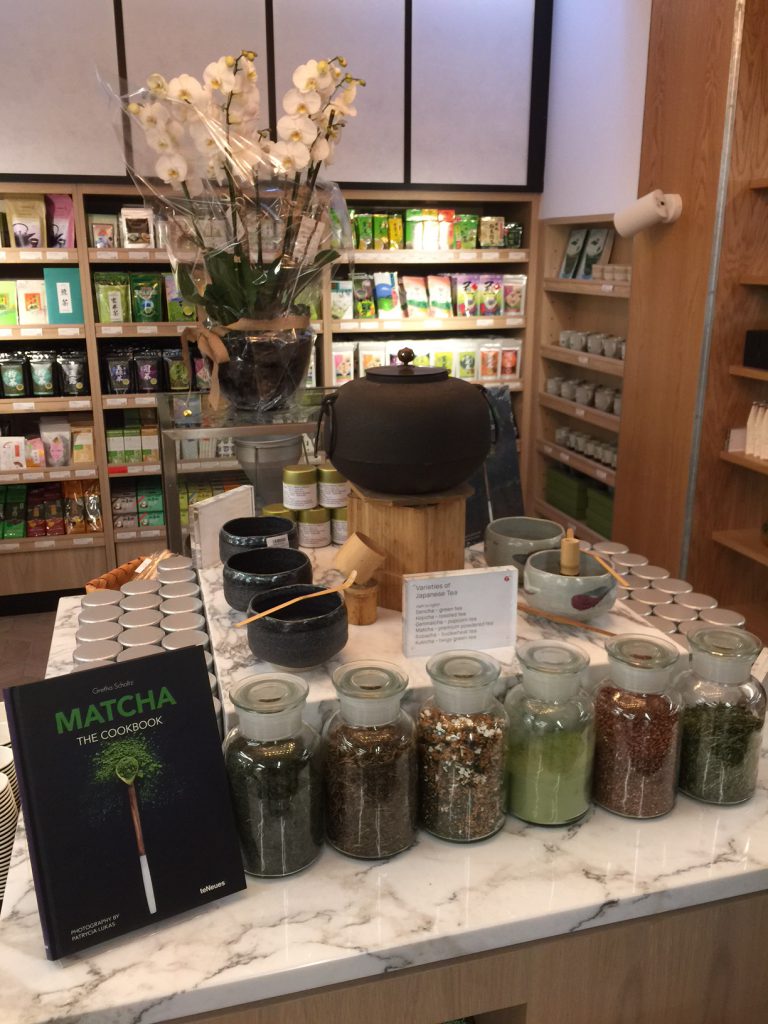 We're all for seeing more depachika popping up around London,
but in the meantime, why not pop over to Panton Street or follow them on Instagram @JapanCentre.